Case IH organizza a St.Valentin un evento globale per presentare alla sua rete i nuovi trattori
L'evento è stato organizzato su un arco temporale di 6 settimane per permettere a tutti i 1400 dipendenti delle concessionarie (provenienti da tutto il mondo) di apprendere le ultime novità del marchio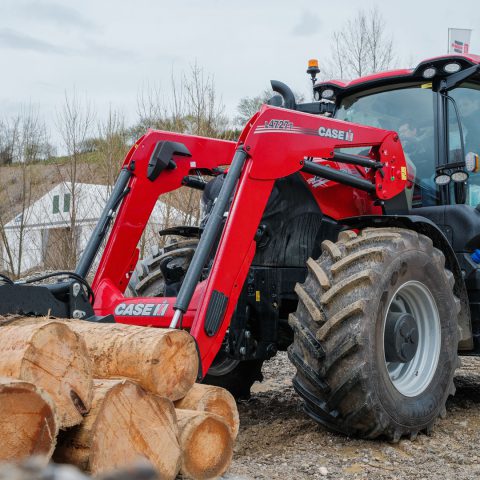 Per la presentazione delle ultime novità di prodotto alla sua rete vendita Case IH ha organizzato presso il polo austriaco di St.Valentin un evento globale, che ha visto la partecipazione di oltre 1400 dipendenti delle concessionarie del gruppo, provenienti da tutti i continenti e dalle regioni chiave per lo sviluppo del brand: Medio Oriente, Africa, dalla CSI (Comunità degli Stati Indipendenti, la sigla che riunisce alcune delle ex Repubbliche Sovietiche) Asia-Pacifico e, ovviamente, Europa, la compagine con più rappresentanti.
Case IH punta sulla formazione per potenziare la sua rete vendita
Grazie a questo evento, che è durato oltre sei settimane (da marzo a maggio) per permettere a tutti di fruire della migliore esperienza possibile, Case IH è riuscita a formare il personale dei concessionari sui nuovi prodotti e servizi che arriveranno sul mercato nel 2023, l'evento è stato fortemente incentrato sull'utilizzo pratico. I partecipanti hanno potuto non solo esaminare le nuove caratteristiche delle macchine, ma anche confrontare le macchine Case IH con quelle di altri produttori e persino studiare in dettaglio componenti chiave come i motori, che sono stati analizzati in modo indipendente insieme alle unità della concorrenza.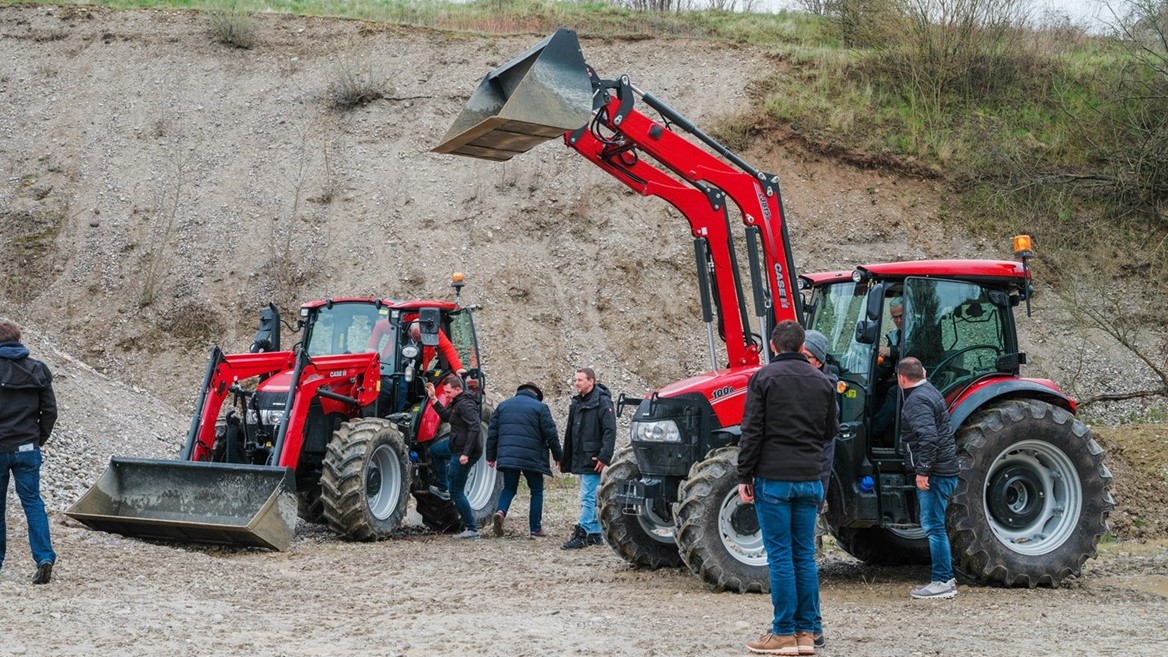 Distribuita su sei stazioni, la formazione comprendeva aree dedicate a nuovi prodotti, concorrenti, servizi, assistenza, tecnologia/agricoltura di precisione e soluzioni finanziarie. Inoltre, tre sessioni sono state dedicate alla formazione del personale di vendita e di ingegneria dei concessionari. I prodotti presenti all'evento comprendevano non solo i modelli esistenti, ma anche i recenti sviluppi dell'offerta di potenza dei trattori Case IH, nonché le nuove rotopresse e i nuovi caricatori (ma Case IH ha subito frenato gli entusiasmi della stampa: i dettagli saranno resi noti nei prossimi mesi).
Il commento
"Questi eventi sono preziosi per aiutare i concessionari a conoscere gli sviluppi dei nuovi prodotti prima del lancio, ed è stato davvero bello tornare con la rete Case IH per il primo grande evento internazionale di formazione faccia a faccia a St. Valentin dal 2019", ha sottolineato Gavin Enright, Head of Commercial Training and Sales Support, Experience Center CNH Industrial Austria. "Il loro feedback ci ha detto che eventi come questi sono esattamente ciò di cui hanno bisogno per acquisire le conoscenze necessarie a supportare i nuovi prodotti prima che vengano messi in vendita ai clienti, in particolare in un luogo in cui possono confrontarsi con le macchine e le informazioni della concorrenza. Questo ci dà molta fiducia per l'anno prossimo".