Fendt 724 Vario, è ancora lui il trattore più popolare in Germania
Un altro traguardo per Fendt, l'ennesimo di un anno memorabile: la Serie 700 Vario, dopo la vittoria al Tractor of the Year 2023 con la settima generazione, si è riconfermata la più amata in Germania. La sesta serie, infatti, è risultata ancora la più popolare in terra teutonica, in base a quanto riportato dalla rivista […]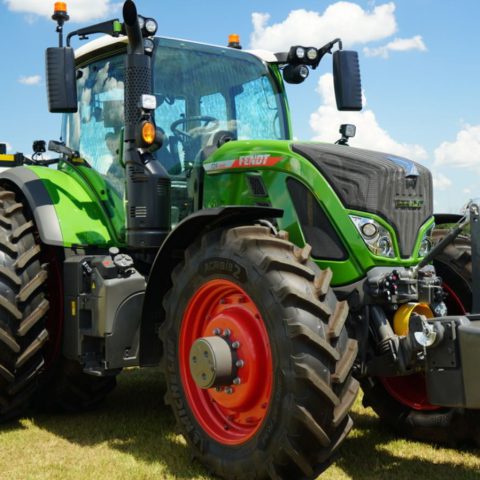 Un altro traguardo per Fendt, l'ennesimo di un anno memorabile: la Serie 700 Vario, dopo la vittoria al Tractor of the Year 2023 con la settima generazione, si è riconfermata la più amata in Germania. La sesta serie, infatti, è risultata ancora la più popolare in terra teutonica, in base a quanto riportato dalla rivista Profi, sulla base dei dati sulle nuove immatricolazioni di trattori dell'Autorità Federale Tedesca per il Trasporto Automobilistico (KBA) per il 2022 e della Federazione Tedesca degli Ingegneri (VDMA). Nello specifico, il trattore più venduto in Germania, per l'ottava volta, è stato proprio il Fendt 724 Vario (della sesta generazione), con 887 immatricolazioni. Va ricordato che nel 2022 in Germania è stato immatricolato un totale di 30.344 trattori, con un calo di 4.128 unità rispetto al 2021.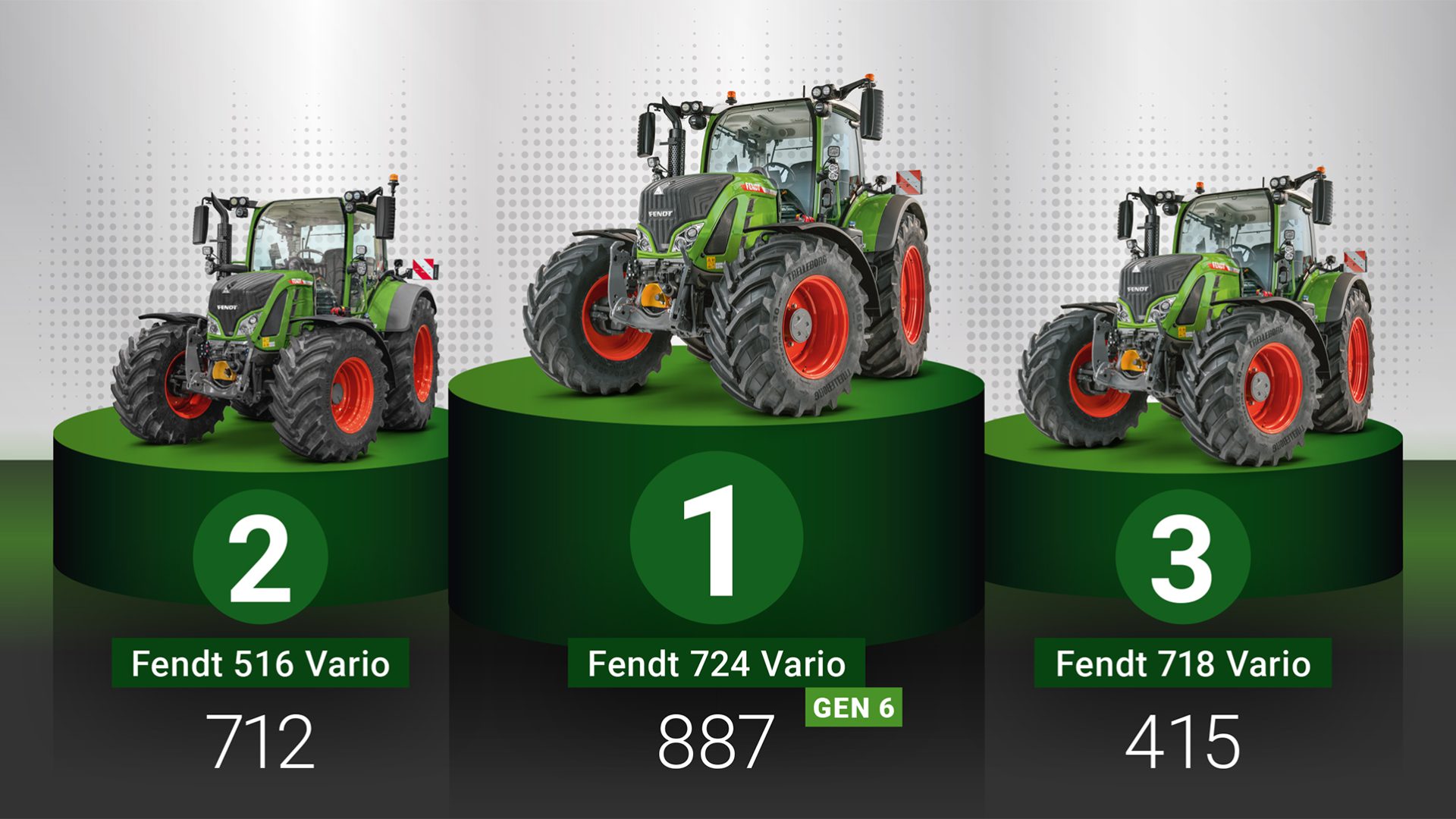 Sopra i 201 cv Fendt guida la classifica
Come nel 2021, Fendt è in testa alle statistiche delle nuove immatricolazioni in Germania nel 2022 in tutte le classi di potenza a partire da 201 CV. Nel 2022 sono stati immatricolati 1.773 trattori Fendt nella classe di potenza da 201 a 300 CV, 644 macchine in più rispetto al secondo classificato. In questa classe di potenza, Fendt offre modelli della serie Fendt 700 Vario Gen6. Nelle classi di potenza da 301 CV in su, Fendt ha nella sua gamma di prodotti le serie di trattori di grandi dimensioni Fendt 900 e 1000 Vario, oltre ai trattori cingolati Fendt.
Potrebbe interessarti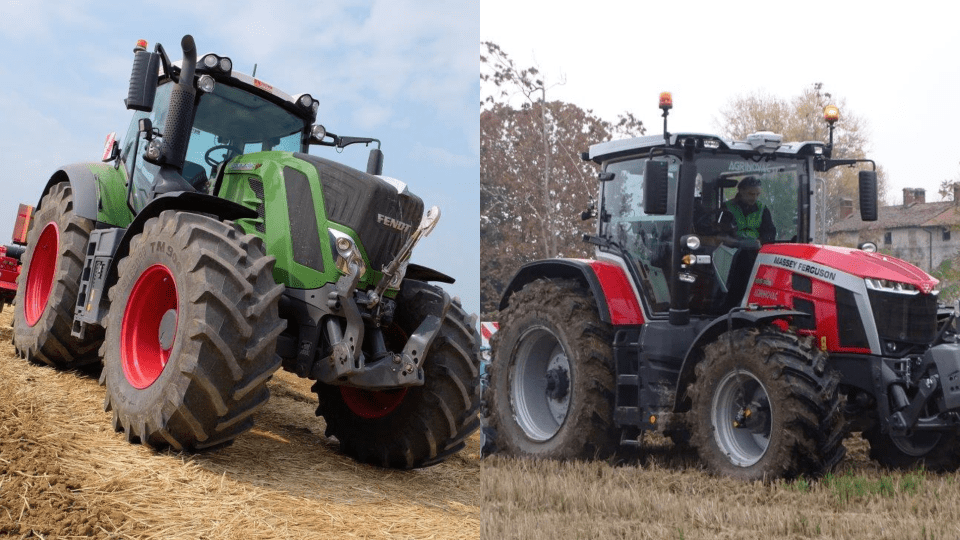 Sull'intero anno l'aumento è del +13,6% rispetto al 2021. E nel quarto quadrimestre è stata messa a segno la cifra record di 3.9 mld
Per l'ottava volta consecutiva, il Fendt 724 Vario Gen6 occupa il primo posto tra i trattori più immatricolati in Germania e, in quanto "preferito dalla nazione", guida anche la classifica generale delle nuove immatricolazioni. Come negli anni precedenti, anche le serie Fendt 700 Vario e Fendt 500 Vario sono state particolarmente apprezzate dagli agricoltori tedeschi nel 2022. Tanto da far risultare al secondo posto tra i trattori Fendt più popolari il 516 Vario con 712 immatricolazioni. Al terzo posto, come nel 2021, il Fendt 718 Vario, con 415 nuove macchine immatricolate.
Il commento
"Le serie Fendt 700 Vario e Fendt 500 Vario sono compatte, maneggevoli e flessibili. È proprio questo che le rende le serie più apprezzate dagli agricoltori tedeschi", ha esordito spiega Andreas Loewel, direttore delle vendite Fendt in Germania. "A questo si aggiunge FendtONE con la gamma completa di opzioni Smart Farming che consentono di lavorare in modo efficiente, risparmiando risorse ed in modo economico. Nel 2022 abbiamo presentato la settima generazione completamente rinnovata del Fendt 700 Vario con il modello di punta Fendt 728 Vario. Con questo, vogliamo costruire direttamente sul successo della sesta generazione. I risultati della Lega tedesca dei trattori e la vittoria complessiva nelle statistiche di immatricolazione per i modelli da 51 CV e oltre confermano che gli agricoltori professionisti e i contoterzisti in Germania si affidano a Fendt".