Carraro presenta una nuova trasmissione modulare idrostatica e elettrica: ecco "THE solution"
Presentate nel contesto di Bauma 2022, si tratta di soluzioni plug & play installabili su un'ampia gamma di applicazioni, dai sollevatori telescopici alle pale gommate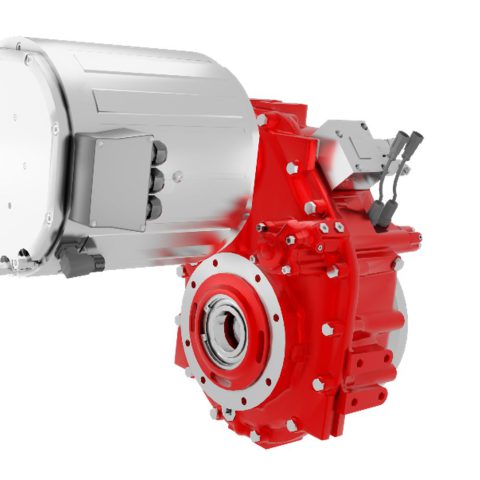 In occasione di Bauma 2022, la più importante fiera al mondo dedicata al settore del movimento terra e delle costruzioni (che si svolge dal 24 al 30 ottobre 2022), Carraro ha svelato il suo nuovo concetto di trasmissione modulare. Il Gruppo di Rovigo, specializzato non solo nella produzione di trattori specializzati ma anche nello sviluppo di trasmissioni, si è presentato tra i padiglioni della fiera di Monaco di Baviera con "THE solution", una famiglia di nuovi prodotti sviluppata per incontrare al meglio le moderne esigenze dei clienti, attraverso la caratteristica peculiare di intercambiabilità tra l'applicazione idrostatica e quella elettrica.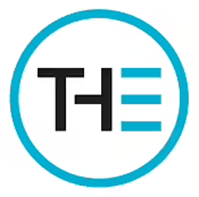 "THE", la nuova soluzione Carraro che permette di passare da elettrico a idrostatico in un baleno
L'obiettivo della gamma di prodotti "THE" (che sta per Transmission Hydrostatic Electric) è quello di offrire una soluzione ai costruttori di veicoli che consiste nel poter allestire un veicolo in versione idrostatica oppure elettrica senza dover apportare varianti al telaio o al lay-out della driveline. Le trasmissioni THE possono essere altamente configurabili e saranno disponibili in due versioni: con cambio a 2 velocità sincronizzato e powershift. Fra le configurazioni opzionali le trasmissioni THE dispongono di freno di stazionamento e un sistema di disconnessione 4WD. Questa soluzione molto versatile risulta particolarmente adatta per sollevatori telescopici, terne, pale e pale compatte, escavatori gommati.
Potrebbe interessarti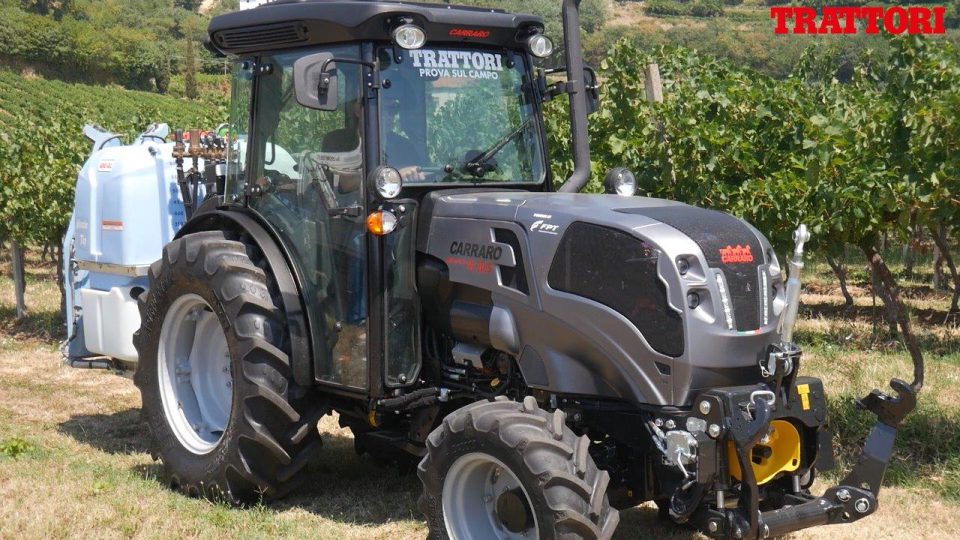 Il mezzo Carraro è il primo a montare il motore FPT F28, un sistema molto compatto, da 2.8 L, 4 cilindri in linea, capace di sviluppare 100 cv (75 kW) e 415 Nm di coppia massima. In grado quindi di offrire prestazioni al top della categoria, presenta anche un sistema di post-trattamento efficiente, …
Un padiglione innovativo
Più nello specifico a Bauma 2022 sono presentate tre driveline che riassumono ottimamente i bisogni di applicazioni light construction equipment sia in versione idrostatica sia in versione elettrificata: una specifica per sollevatori telescopici, una per pale compatte e una con una configurazione versatile che bene si può adattare tanto ad un escavatore compatto, quanto ad un sollevatore telescopico o a una pala compatta.
Accanto a ciò, a Bauma è esposto anche un modulo ibrido-parallelo "P1" per motori diesel, realizzato in collaborazione con Kohler. Si tratta di una soluzione che permette di garantire le prestazioni di motori oltre i 56kW, ma con una power unit composta da motore diesel diminuito di taglia combinata a un interessante sistema di boost elettrico. Ne deriva un minore impatto del sistema di post-trattamento ed una riduzione dei consumi (carburante, AdBlue).