Tractor of the Year 2020, Fendt e New Holland sugli allori
Si è alzato il sipario sull'edizione 2019 di Agritechnica e -pronti, attenti, via- a catalizzare l'attenzione del pubblico e di tutti gli addetti ai lavori nel primo giorno della ciclopica kermesse, come ormai vuole la tradizione, è stata la cerimonia di premiazione del Tractor of the Year. Cinque i trattori finalisti da campo aperto per la categoria […]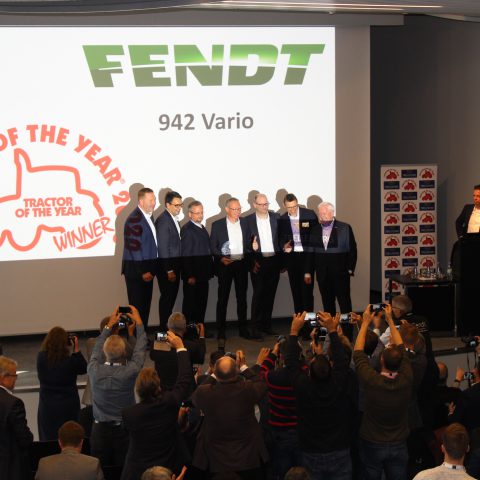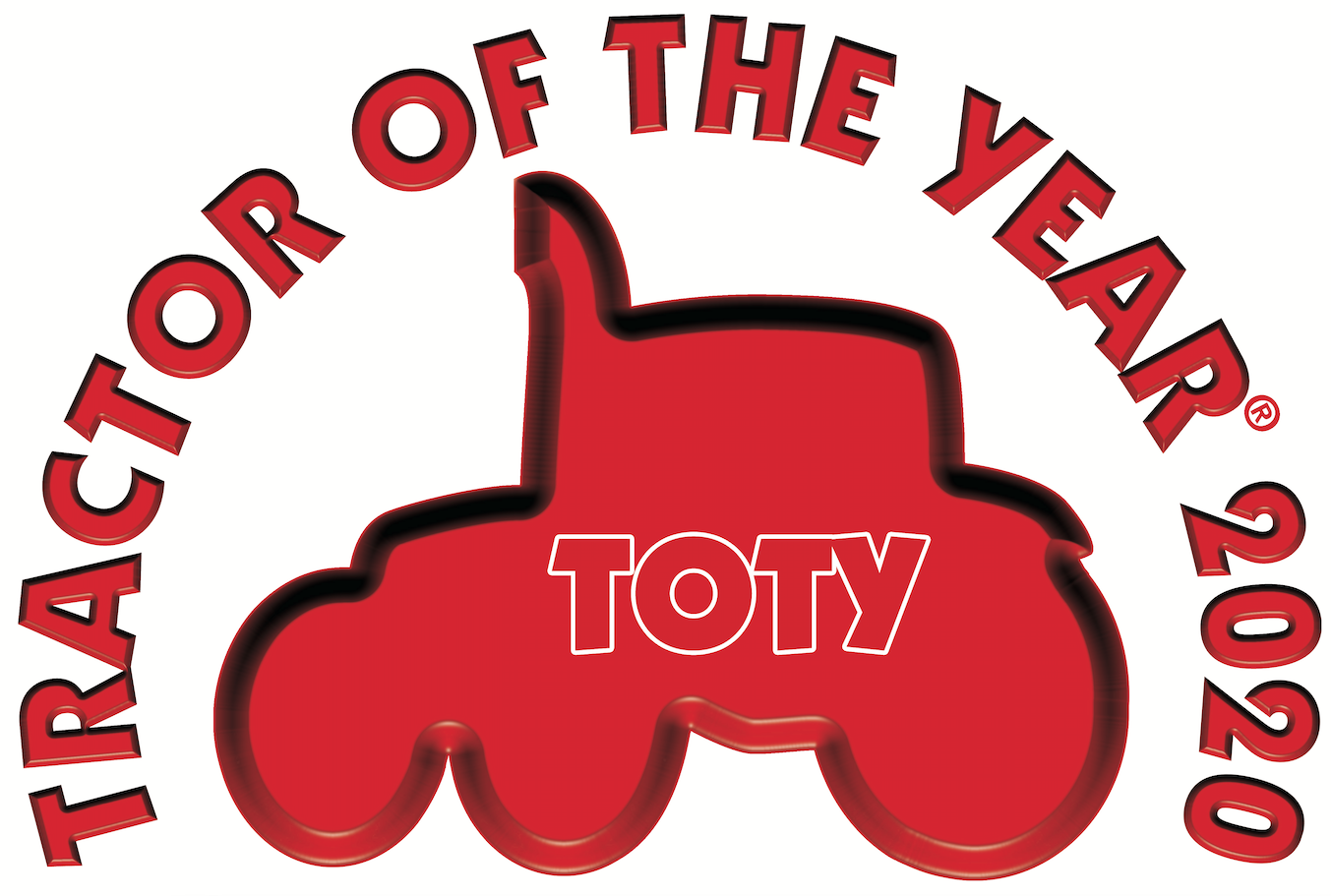 Si è alzato il sipario sull'edizione 2019 di Agritechnica e -pronti, attenti, via- a catalizzare l'attenzione del pubblico e di tutti gli addetti ai lavori nel primo giorno della ciclopica kermesse, come ormai vuole la tradizione, è stata la cerimonia di premiazione del Tractor of the Year. Cinque i trattori finalisti da campo aperto per la categoria regina Tractor of the Year 2020; cinque anche i contendenti per il titolo di Best Utility 2020, mentre quattro i modelli selezionati per il premio Best of Specialized 2020. Tutte le macchine finaliste nelle tre categorie quest'anno hanno concorso anche per il nuovo premio Sustainable Toty, assieme a una selezione di tre prototipi a livello avanzato.
Tractor of the Year 2020: Fendt 942 Vario
Davanti ad un pubblico delle grandi occasioni, la giuria protagonista dell'esclusiva maratona estiva di test e prove in campo, ha decretato il proprio verdetto. Nella categoria regina ha trionfato il Fendt 942 Vario, fiore all'occhiello della Casa di Marktoberdorf, modello di punta della serie 900 giunta alla sesta generazione, per la prima volta oltre la soglia dei 400 cavalli.
Il Fendt 942 Vario fa suo lo scettro detenuto dal Case Maxxum 145 Activedrive 8, vincitore l'anno scorso ad Eima International. A dare la misura del grande valore di questa vittoria è la caratura degli altri finalisti 2020, 'battuti' per una manciata di punti: il Case Magnum 380 CVX Drive, il Claas Axion 960 Terra Trac, il McCormick X7.624 VT-Drive e Valtra N154e Versu.
Best Utility 2020: Fendt 314 Vario Profi+
La Casa di Marktoberdorf si concede il bis, trionfando anche nella categoria 'Best Utility'  col nuovo Fendt 314 Vario Profi+. Audace e performante sia in campo aperto che tra gli angusti spazi delle strutture aziendali, il giovane rampollo della dinastia dei Dieselross si siede così sul trono lasciato libero nientepopodimeno che dal suo stesso predecessore, il Fendt 313 Vario vincitore un anno fa nella medesima categoria.
Una riconferma, quella di Fendt nel segmento utility, arrivata dopo una battaglia davvero serratissima combattuta a colpi di performance ed efficienza –nel segno della versatilità operativa– con gli altri quattro validissimi finalisti: il Kubota M4072, il New Holland T5.140 Dynamic Command, lo Steyr 4130 Expert CVT e il Valtra A 114 HiTech 4.
Best of Specialized 2020: New Holland T4.110 N
Il premio di 'Best of Specialized 2020' va invece a New Holland, con l'incoronazione di nuovo campione tra i filari dell'innovativo modello T4.110 N, mezzo all'avanguardia dotato di assale anteriore sospeso TerraGlide e curato nei minimi particolari per aziende che fanno della qualità il punto di forza della propria produzione.
Dopo il trionfo di Same col Frutteto CVT 115 S dello scorso anno, con la vittoria del New Holland T4.110 N prodotto nello stabilimento di Jesi, il titolo di 'Best of Specialized' resta in Italia a dimostrazione della grande tradizione 'nostrana' sul fronte dei trattori da vigneto e frutteto. A ribadire il concetto, l'italianità degli altri tre pregevoli finalisti: il Same Frutteto 100 ActiveSteer, il Carraro Compact V75 e Massey Ferguson 3709 Alpine (sviluppato a Rovigo da Carraro Agritalia).
Sustainable Toty 2020: New Holland Methane Power
New Holland s'impone anche sul nuovo ring della sostenibilità, aggiudicandosi il titolo di 'Sustainable Toty 2020' col New Holland Methane Power equipaggiato con motore FPT alimentato esclusivamente a gas naturale. Un trattore estremamente innovativo figlio dell'esperienza maturata con più generazioni di prototipi e ora pronto per il mercato. Le macchine previste in consegna per il 2020 sono una trentina a conferma che ormai la strada è aperta e il gas sarà una realtà anche tra i campi.
I criteri di valutazione di quest'ultima categoria riguardano ovviamente la scelta dei sistemi di contenimento delle emissioni, peraltro regolate da apposite normative europee, ma non solo. La sostenibilità di un mezzo va infatti misurata anche attraverso le soluzioni tecnologiche mirate al miglioramento dell'efficienza nel rispetto dell'ambiente e del fattore umano. Come accennato, i candidati al Sustainable Tractor of the Year erano tutti i trattori finalisti nelle tre categorie principali più una selezione di tre prototipi a livello avanzato: il New Holland Methane Power e i full-electric Fendt e100 e Rigitrac SKE 50.