Tractor of the Year 2023, il Fendt 728 Vario trionfa. Ecco i vincitori delle altre categorie
A EIMA si sono accesi i riflettori sulle eccellenze trattoristiche. New Holland T4.120 F, McCormick X6.414 P6-Drive e JCB Fastrac 4220 iCON mettono a segno un passo in avanti decisivo per la meccanizzazione agricola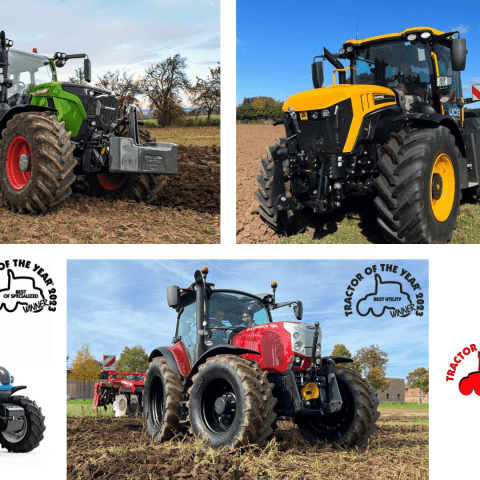 Rullo di tamburi e…è tempo di Tractor of the Year 2023! Nella cerimonia che si è svolta questa mattina durante la prima giornata di EIMA International, il Fendt 728 Vario è stato incoronato dai 25 giornalisti della giuria internazionale come miglior trattore nella categoria regina del concorso, quella dedicata ai mezzi da campo aperto, senza nessun limite di potenza.
Durante l'evento sono stati aggiudicati anche gli altri tre premi del concorso, tra i più ambiti al mondo per quanto riguarda i trattori: Best of Specialized per i trattori da frutteto/vigneto e montagna (vinto dal New Holland T4.120 F), Best Utility per i trattori aziendali tuttofare (vinto dal McCormick X6.414 P6-Drive) e Sustainable Toty per i mezzi che si sono contraddistinti nell'ambito della transizione energetica (vinto, quest'anno, dal JCB Fastrac 4220 iCON).
I trattori finalisti erano 16: di questi, cinque gareggiavano per la categoria regina, otto per il premio di Best of Specialized e 3 per il Best Utility. Il Sustainable Toty è stato assegnato a livello generale, tenendo in considerazione tutti i trattori finalisti dell'edizione 2023. I trattori che hanno partecipato al Tractor of the Year 2023 sfileranno in uno show dal vivo tutti i giorni di Eima International, alle 12.00 e alle 16.00, dal 9 al 13 novembre nel piazzale tra i padiglioni 35 e 37 di Bologna Fiere.
Fendt 728 Vario, il vincitore del Tractor of the Year 2023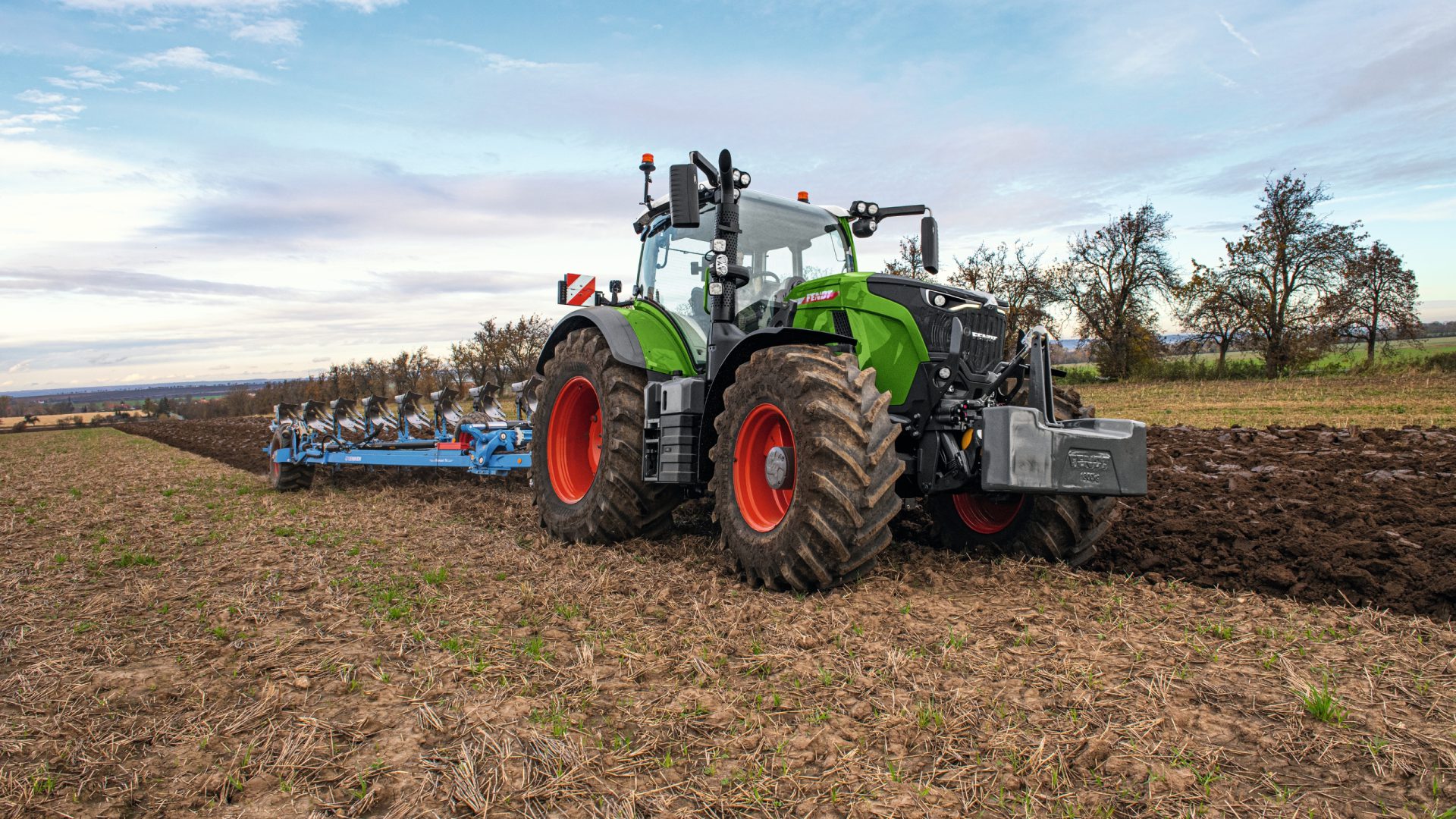 Giunta alla settima generazione la serie 700 Vario di Fendt si conferma un must nelle medie alte potenze. Tra le new entry principali il nuovo motore Agco Power da 7,5 e 283 cavalli ideato ad hoc per questa gamma e il Fendt Dynamic Performance che consente di avere fino a 20 cavalli extra in ogni condizione. A valle la trasmissione VarioDrive con pompa idraulica che alimenta due motori idraulici, uno per l'assale anteriore e uno dedicato all'assale posteriore trasferendo automaticamente la coppia motrice in base alle esigenze. La cabina, per la prima volta disponibile con sistema di filtraggio aria cat. 4, è dotata dell'interfaccia Fendt One che consente di sfruttare fino a tre monitor per gestire tutte le funzioni smart e digital del trattore.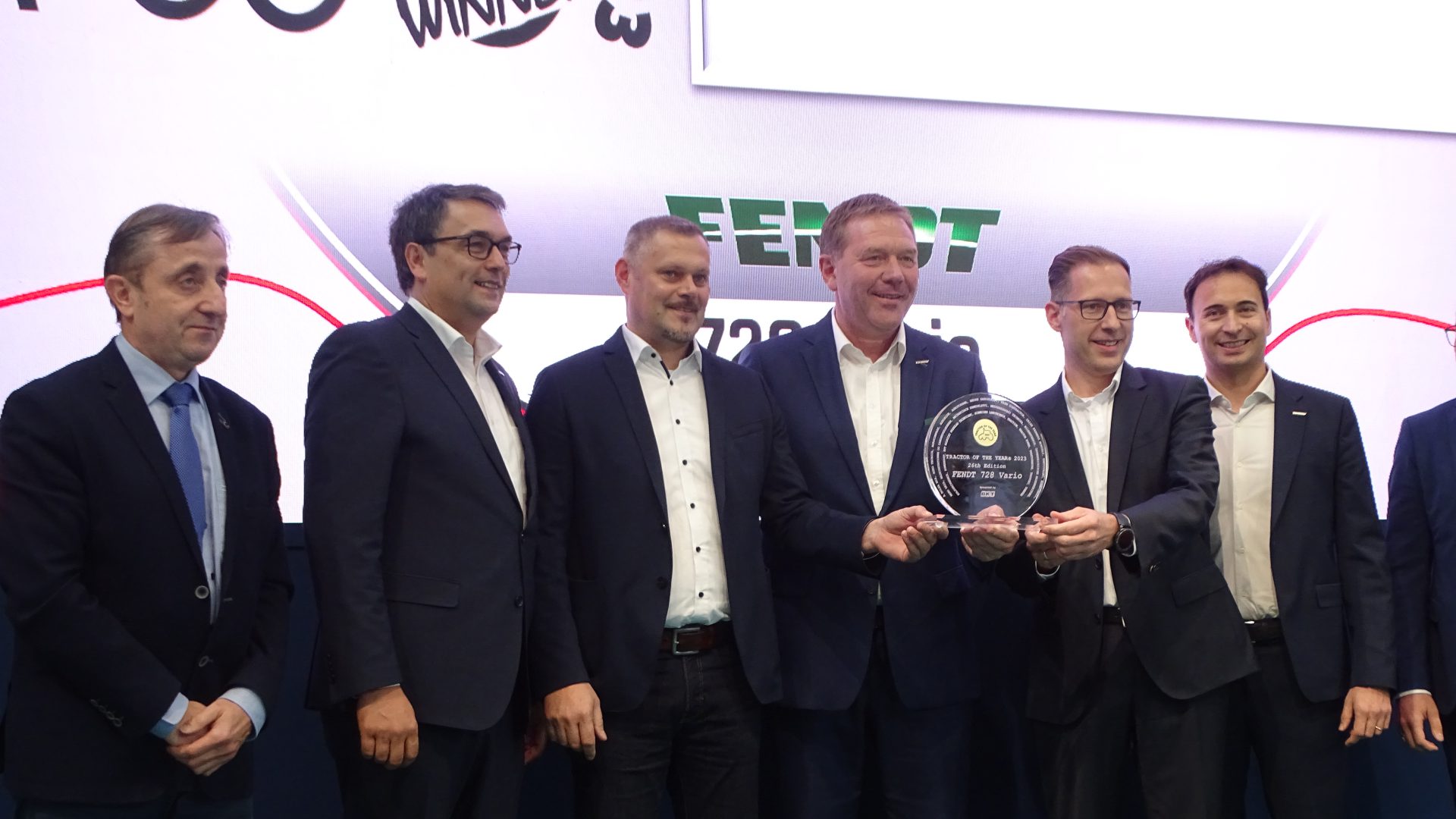 New Holland T4.120 F, Best of Specialized nel Tractor of the Year 2023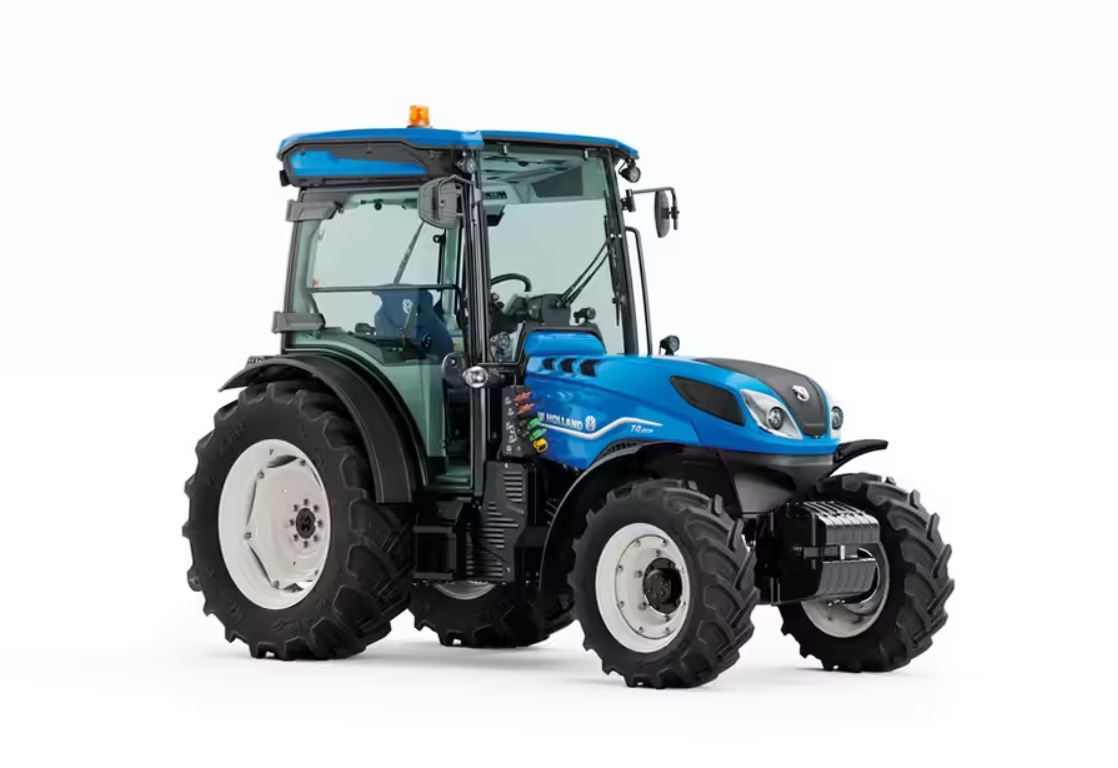 Motore Fpt 3,6 litri da 120 cavalli con cambio HI-LO 36X16. Nuovo look con cofano super compatto e ribassato per garantire la massima visibilità. Nuova cabina con pianale piatto standard e display multifunzionale VIS posizionato sopra il cruscotto, che fornisce informazioni in tempo reale sul trattore. Completamente rinnovata anche l'interfaccia uomo-macchina della cabina, che annovera oggi le più avanzate funzionalità New Holland ed è già predisposta per integrare i più recenti sistemi PLM e le tecnologie per l'agricoltura 4.0.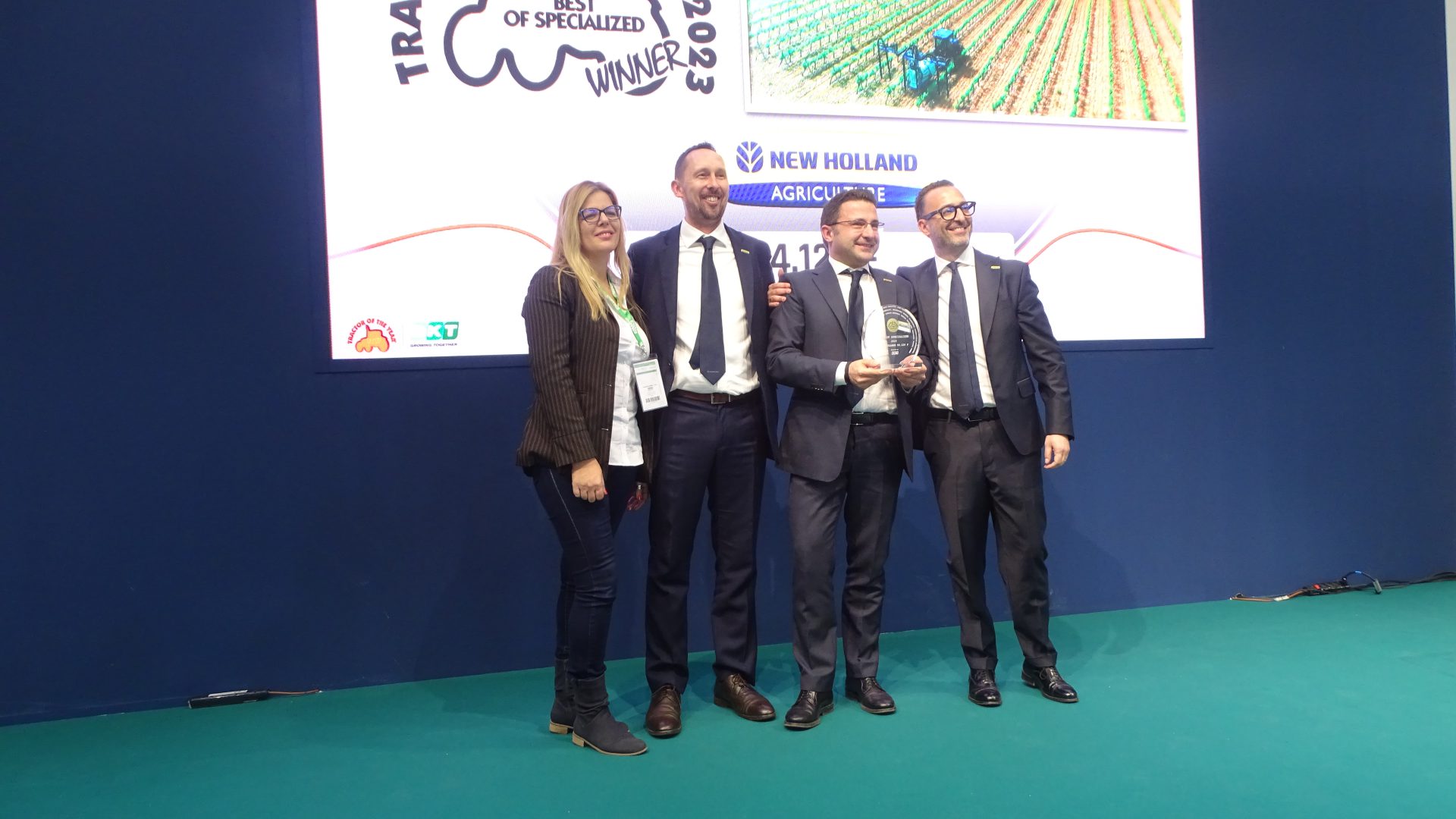 McCormick X6.414 P6-Drive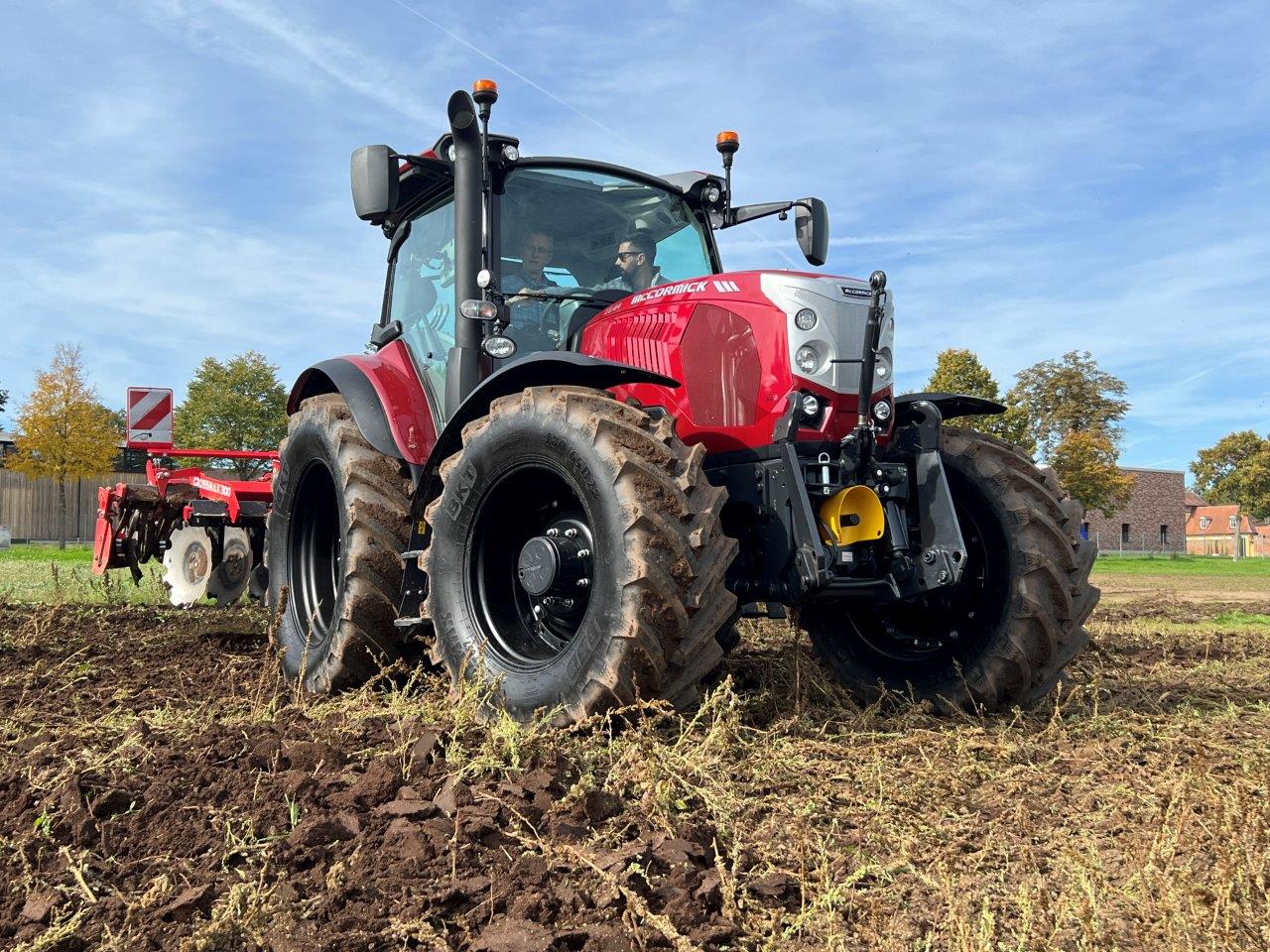 Il Best Utility 2023, lo stato dell'arte dell'ultima generazione di trattori aziendali proposti dal brand in forza al gruppo Argo Tractors. A convincere la giuria l'assale anteriore a sospensioni indipendenti, la frenata sulle quattro ruote, il nuovo powershift robotizzato, la cabina sospesa con tettuccio trasparente e joystick 'all in one' con gestione simuntanea della trasmissione e del caricatore e le funzioni intelligenti per la guida satellitare e il fleet management. Sotto il cofano il Fpt Motore 4 cilindri da 135 cavalli di potenza massima che diventano 146 in trasporto e con la Pto inserita tramite l'Epm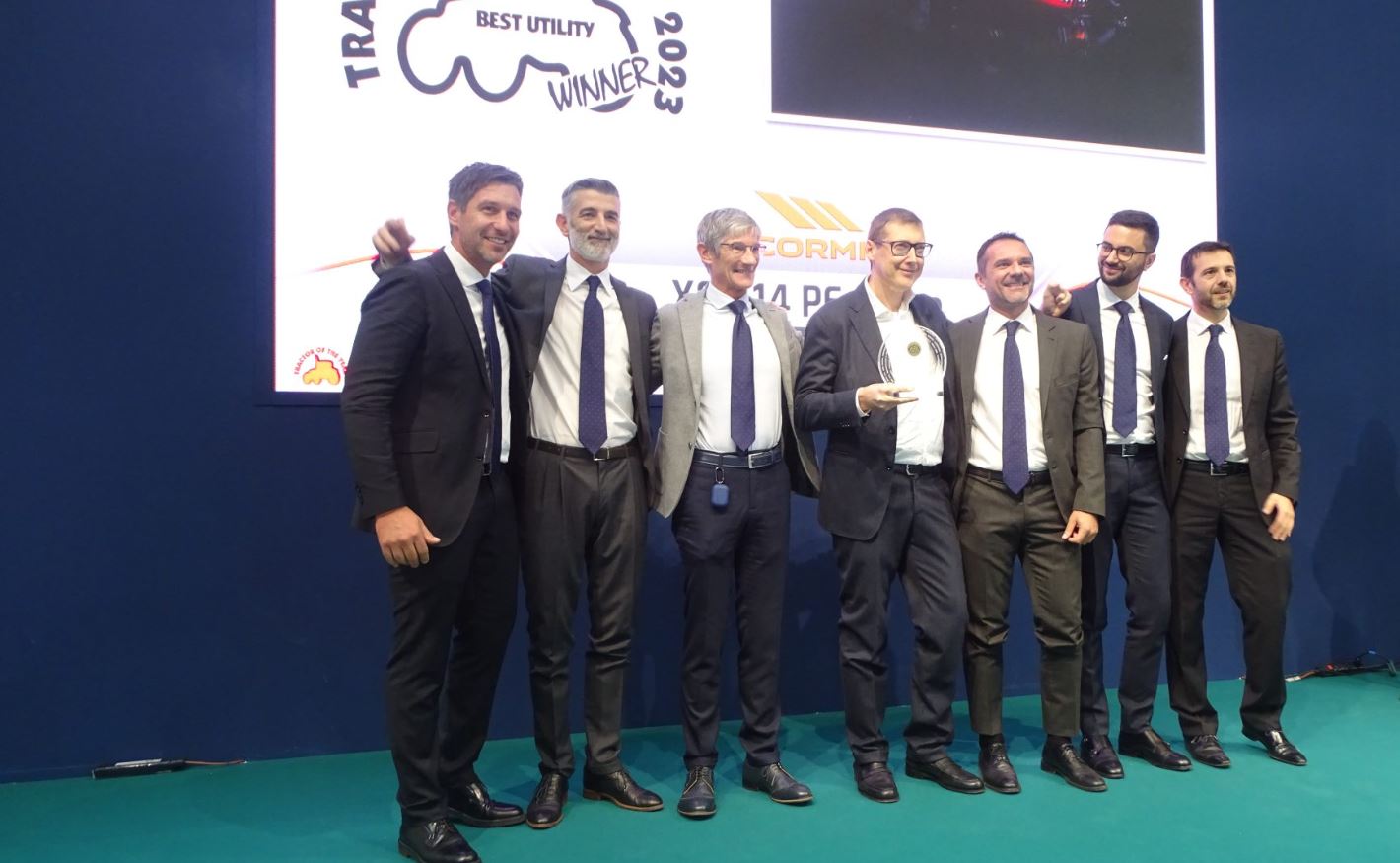 JCB Fastrac 4220 iCON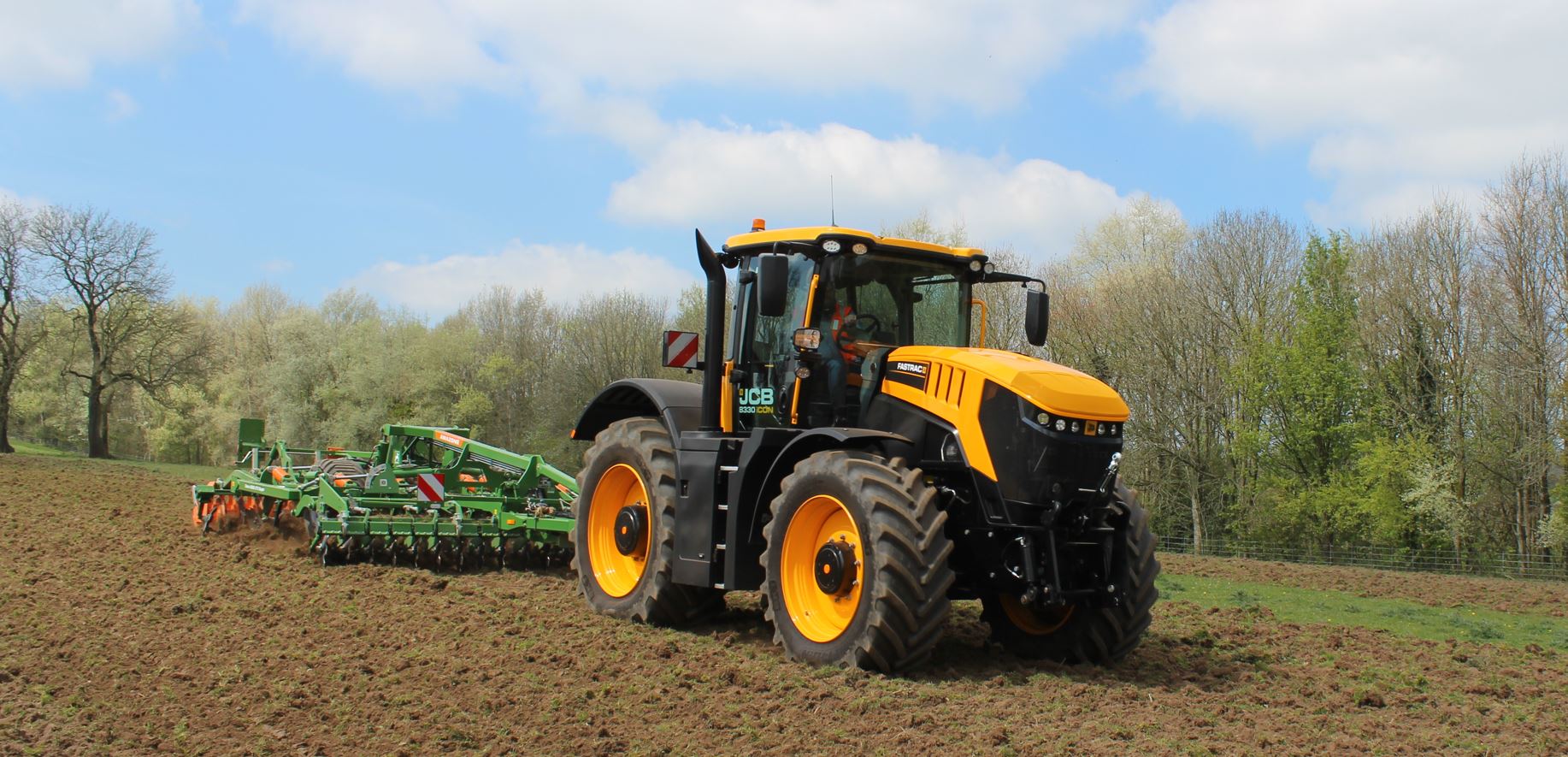 Accompagnato dalla dicitura "iCON", dal nome della console di nuova concezione montata sul bracciolo e affiancata da un display touch-screen che offre un'eccezionale flessibilità nell'allocazione dei comandi e nelle informazioni consultabili dall'operatore. Sterzo sulle 4 ruote come per i telescopici e 240 i cavalli di potenza massima con motore Agco Power e cambio continuo.