Tractor of the Year 2024, 13 trattori in gara. 4 le categorie
Si iniziano a scaldare i motori del premio più prestigioso dedicato ai trattori. Tractor of the year, Best Utility, Best of Specialized e Sustainable Toty le categorie. Riflettori puntati su Agritechnica 2023, dove si svolgerà la cerimonia finale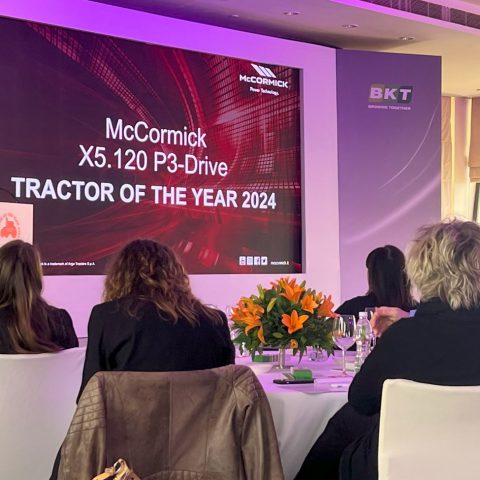 Nella splendida cornice del Trident Hotel, situato nel centro di Mumbai in India, è partita ufficialmente l'edizione 2024 del Tractor of the year. Ad aprire le danze come di consueto è stato l'evento Let The Challenge Begin con le case costruttrici chiamate a presentare alla giuria internazionale le proprio proposte in vista della selezione dei finalisti. Oltre 60 invitati tra giurati (25 i giornalisti in rappresentanza di altrettanti Paesi europei), esponenti dei marchi e rappresentanti del partner ufficilale BKT hanno dunque assistito a una due giorni serratissima di disamine tecniche sui mezzi in lizza.
Tractor of the Year 2024, via alle danze. Chi vincerà?
La formula offre infatti a ogni competitor la possibilità di presentare ai giurati attraverso materiali audio e video le peculiarità dei propri mezzi. Tre le categorie aperte alla competizione: Tractor of the year, per i trattori da campo aperto senza alcuna limitazione, Best Utility per i mezzi aziendali multiporpouse con motore a 4 cilidri, potenza compresa tra i 70 e i 150 cavalli e massa totale scarica-bile a terra contenuta entro i 10.500 chili e Best of Specialized per i trattori da frutteto, vigneto, montagna e collina. Oltre ovviamente all'ambitissima targa di Sustainable Toty per la macchina più avanzata in termini di contenimento dell'impatto ambientale a cui concorreranno tutti i trattori finalisti nelle tre catogorie principali.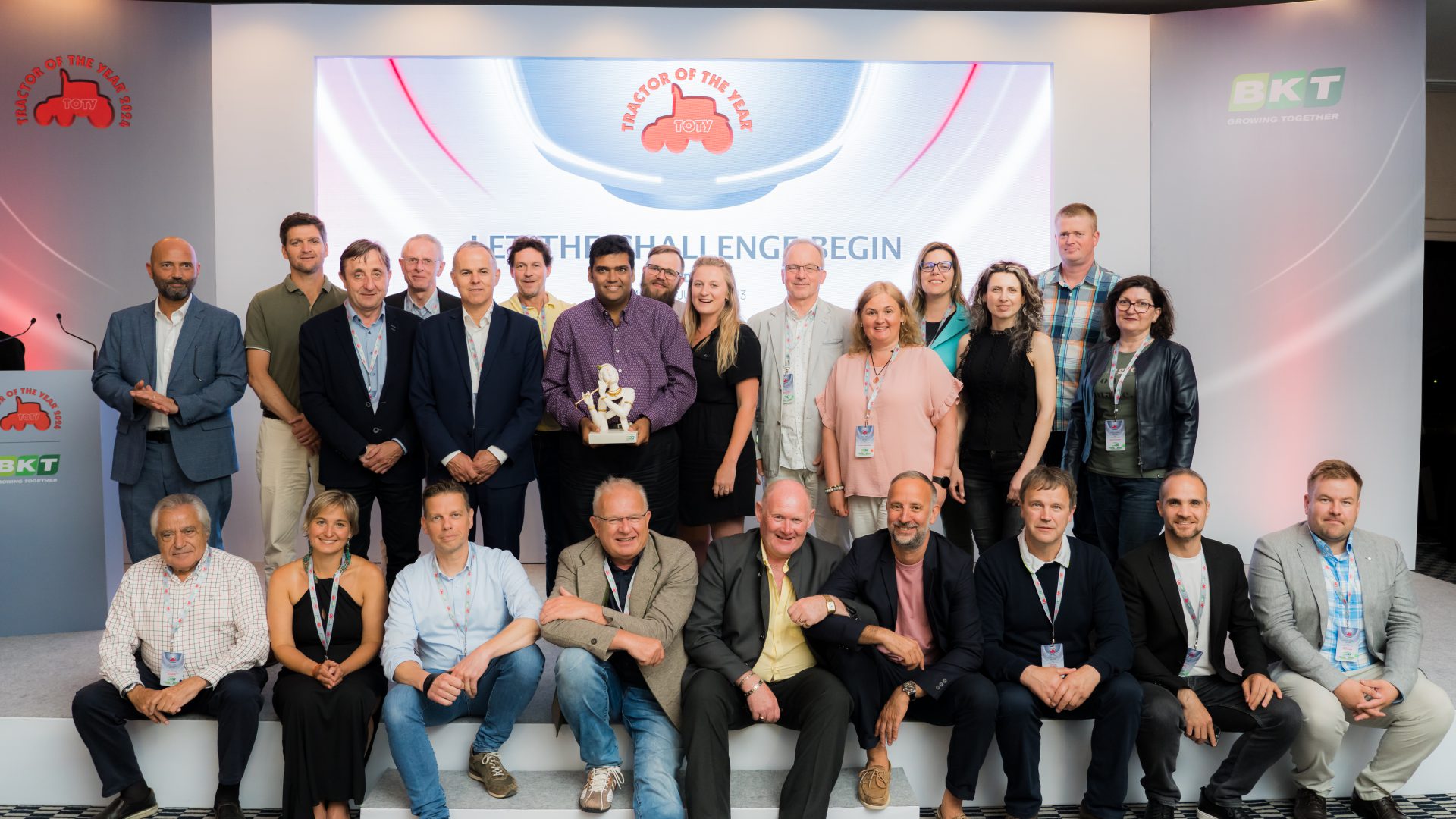 10 aziende e 13 trattori
Ben 13 i trattori in gara, rappresentati da 10 brand: Claas, Fendt, Massey Ferguson, Valtra, McCormick, Landini, Antonio Carraro, Reform, Solis e Farmtrac. Entro la metà di luglio la giuria esprimerà i propri verdetti, mentre la fase successiva riguarderà i test in campo organizzati ad hoc per i giurati da espletarsi entro il mese di settembre in modo da arrivare all'Agritechnica di Hannover con i nomi dei vincitori. La premiazione si svolgerà infatti a novembre nel giorno di apertura dell'importante kermesse tedesca.
Come ribadito più volte durante le ultime edizioni il Tractor of the year, che spegne quest'anno 25 candeline, è un premio giornalistico assolutamente indipendente e slegato da qualsiasi logica commerciale. L'iscrizione è gratuita e non vi è alcun vincolo per le aziende se non quello di presentarsi all'evento di selezione con macchine corrispondenti ai requisiti e in vendita entro la fine del 2024.