xFarm, a fianco di Ortomad per la digitalizzazione dei campi
L'accordo intende migliorare i processi gestionali dell'impresa ortofrutticola, che conta 327 dipendenti e 670 ettari complessivi per la produzione di prodotti della 'IV gamma'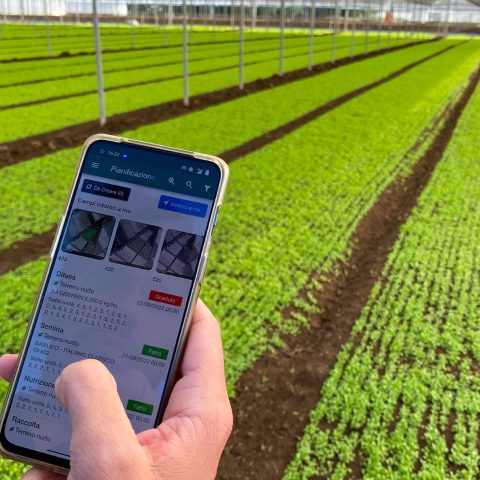 Prosegue l'espansione dei servizi offerti da xFarm Technologies all'interno del comparto agricolo italiano: la tech company sta collaborando con Ortomad, uno degli attori più importanti del nostro Paese nel campo ortofrutticolo. La società, parte del gruppo La Linea Verde, intende migliorare i processi di digitalizzazione dell'intera filiera produttiva della cosiddetta 'IV gamma', che comprende tutti quei prodotti che, dopo la raccolta, vengono sottoposti a minimi trattamenti di igienizzazione per il confezionamento (e la spedizione nei punti vendita).
xFarm Technologies, partendo dalle necessità specifiche di Ortomad (che gestisce 150 campi), ha quindi sviluppato una nuova funzione in grado di ottimizzare i processi per una gestione più efficiente ed automatica della produzione in un settore, quello delle lavorazioni ortofrutticola per la 'IV gamma', caratterizzato da ritmi molto intensi. Dalla semina, ai trattamenti, all'irrigazione sino alla raccolta, infatti, è richiesta molto manodopera e i cicli colturali sono molto veloci, anche di poche decine di giorni.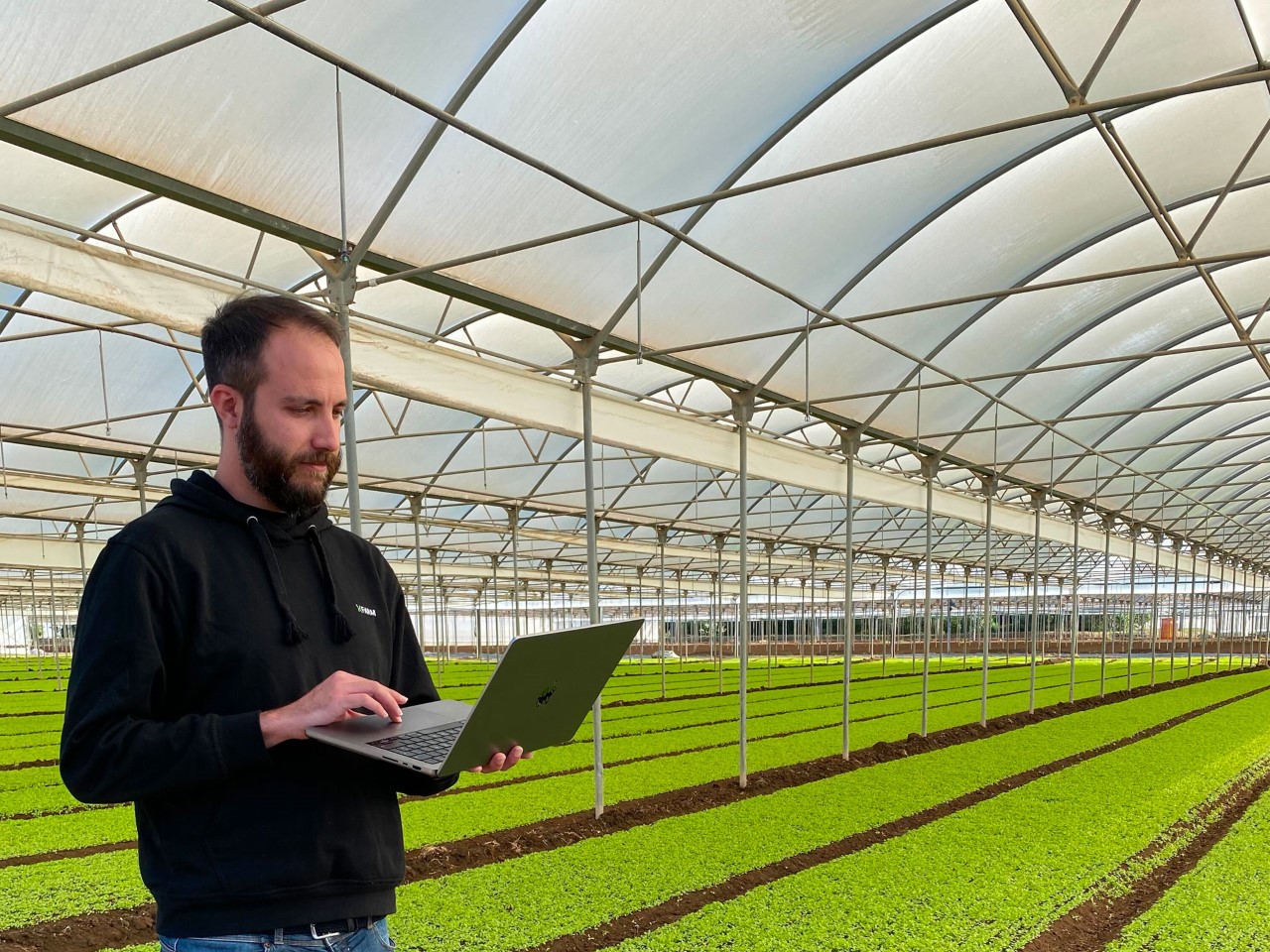 Uno strumento ad hoc sviluppato da xFarm per Ortomed
Il progetto con xFarm Technologies: una gestione ad hoc per la quarta gamma Ortomad, con i suoi 327 dipendenti e 670 ettari complessivi per la produzione di prodotti orticoli, di cui 100 coperti da serre, produce ogni anno 13.500 tonnellate di prodotti agricoli, conferiti ad importanti realtà della grande distribuzione organizzata (GDO). Per questo progetto xFarm ha arricchito la propria piattaforma con il modulo di "Pianificazione Colturale" specifico per la coltivazione di prodotti di quarta gamma, come rucola, lattuga, lattughino, spinacio.
Attraverso questa funzione è possibile programmare un ciclo produttivo personalizzato per ogni cultura presente in azienda, standardizzando e semplificando la pianificazione delle operazioni colturali da svolgere. Infatti, vista la brevità e l'intensità dei cicli colturali (ogni mese vengono generate più di tremila attività), questa operazione sarebbe altrimenti molto onerosa in termini di tempo.
Vista la totale assenza di connessione nell'areale di produzione, è stata inoltre sviluppata ad hoc un'app mobile per i tecnici Ortomad, in grado di lavorare anche offline. In questo modo, gli agronomi di Ortomad hanno la possibilità di fare uso dell'app in campo, salvare in modalità locale quanto registrato e successivamente migrare automaticamente nel cloud i dati raccolti una volta rientrati negli uffici, attraverso la rete wifi presente in sede.
Potrebbe interessarti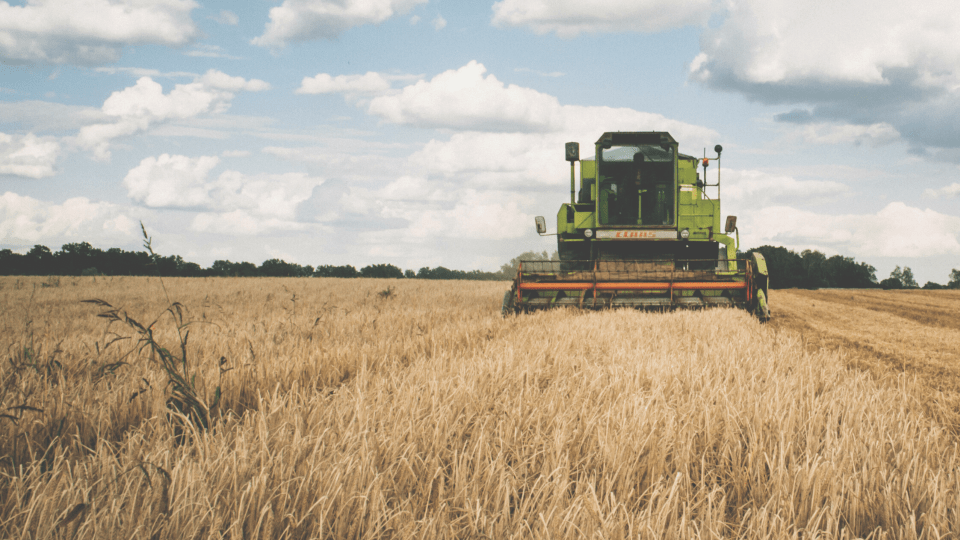 Le tecnologie del produttore IT andranno a migliorare la gestione della filiera OIRZ (farine italiane di grano tenero a residuo zero), di cui fanno parte circa 90 aziende
Oltre ad aver interconnesso alcuni dei mezzi e degli attrezzi agricoli utilizzati durante le operazioni, all'interno dei terreni di Ortomad, per avere un monitoraggio capillare di tutti i parametri ambientali, sono stati installati dei dispositivi IoT (Internet of Things) che permettono la visualizzazione dei dati direttamente dalla piattaforma. Oltre ai tradizionali sensori come la stazione meteorologica e il sensore di umidità del suolo, l'azienda ha avuto l'opportunità di testare il sensore xProbe, capace di rilevare l'umidità del terreno in maniera georeferenziata.
I commenti
"Siamo convinti che per continuare ad alzare l'asticella della qualità dei nostri prodotti, elemento per noi di fondamentale importanza, sia necessario abbracciare l'innovazione" ha commentato Vincenzo Nicolino Chief Information Officer di La Linea Verde Spa. "Per questa ragione abbiamo scelto di integrare le tecnologie di xFarm Technologies all'interno della nostra realtà. Il nostro obiettivo, infatti, è quello di rendere più efficienti i processi aziendali, a vantaggio sia delle attività quotidiane dei nostri operatori ma anche del livello qualitativo complessivo della nostra produzione".
"Ortomad è un partner storico per xFarm Technologies ed è un piacere poter finalmente condividere i frutti di questo progetto iniziato nel 2020″ ha esordito Daniele Sacco, Head of IT di xFarm Technologies. "È stato uno sviluppo cucito sulle esigenze non solo dell'azienda ma più in generale sulle necessità delle coltivazioni dei prodotti di quarta gamma, che per il loro ciclo colturale molto breve presentano delle complessità differenti rispetto alle coltivazioni di pieno campo. Questo è stato un primo importante passo per portare l'Agricoltura 4.0 in un settore caratterizzato da un'alta intensità e in cui non c'è margine di errore. L'obiettivo a tendere è quello di portare sempre più la nostra tecnologia anche nel mondo dell'orticoltura, specialmente in un'ottica di utilizzo consapevole delle risorse e dell'efficientamento della gestione".