AGCO Power svela la nuova gamma di motori per trattori: si chiamerà CORE
Consapevoli del fatto che i motori diesel sono ancora l'alternativa più pratica in molte applicazioni (soprattutto agricole, in campo aperto), gli sviluppatori hanno pensato a un nuovo sistema propulsivo da 223 kW. Vediamolo insieme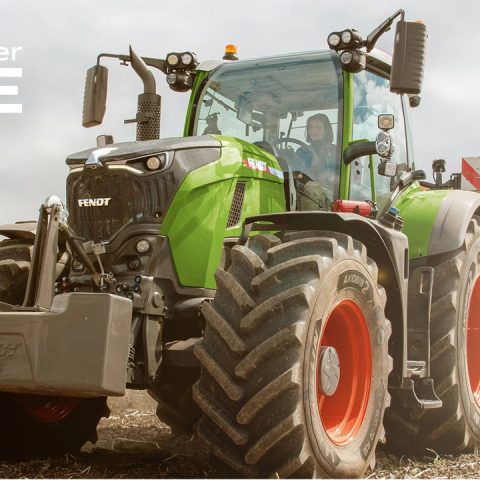 AGCO Power. I motori a combustione interna (ICE), nello specifico quelli diesel, hanno ancora molto da dire e da offrire. Almeno nel mondo della meccanizzazione agricola dove, a giudicare dai trend dei più grandi produttori di macchinari e attrezzature, questa tipologia di motorizzazione resterà ancora per molti anni l'unica a garantire la potenza necessaria a svolgere le mansioni più impegnative, soprattutto in campo aperto. Ad oggi, infatti, soltanto le macchine più compatte – leggasi trattori specializzati o sollevatori telescopici di piccole dimensioni – che montano sistemi propulsivi con potenze intorno ai 50 kW (indicativamente, in base alle specifiche del mezzo, intorno ai 100 cv) possono permettersi la propulsione elettrica. Per tutte le altre, infatti, la capacità attuale delle batterie elettriche non è ancora in grado di garantire il funzionamento su intervalli di tempo accettabili per garantire la piena operatività delle aziende agricole.
Ed è proprio per questo motivo, dunque, che AGCO Power, la divisione motoristica del colosso Off-Highway, sta proseguendo nelle attività di Ricerca & Sviluppo sui sistemi propulsivi diesel, in considerazione del fatto che l'elevata densità energetica del gasolio e l'alta efficienza di questi motori fanno sì che la tecnologia rimanga ancora altamente competitiva sul mercato. Sforzi che, tenendo bene anche i possibili sviluppi dei carburanti alternativi di futura concezione, si sono concretizzati nel lancio di una nuova gamma di motori a gasolio: CORE.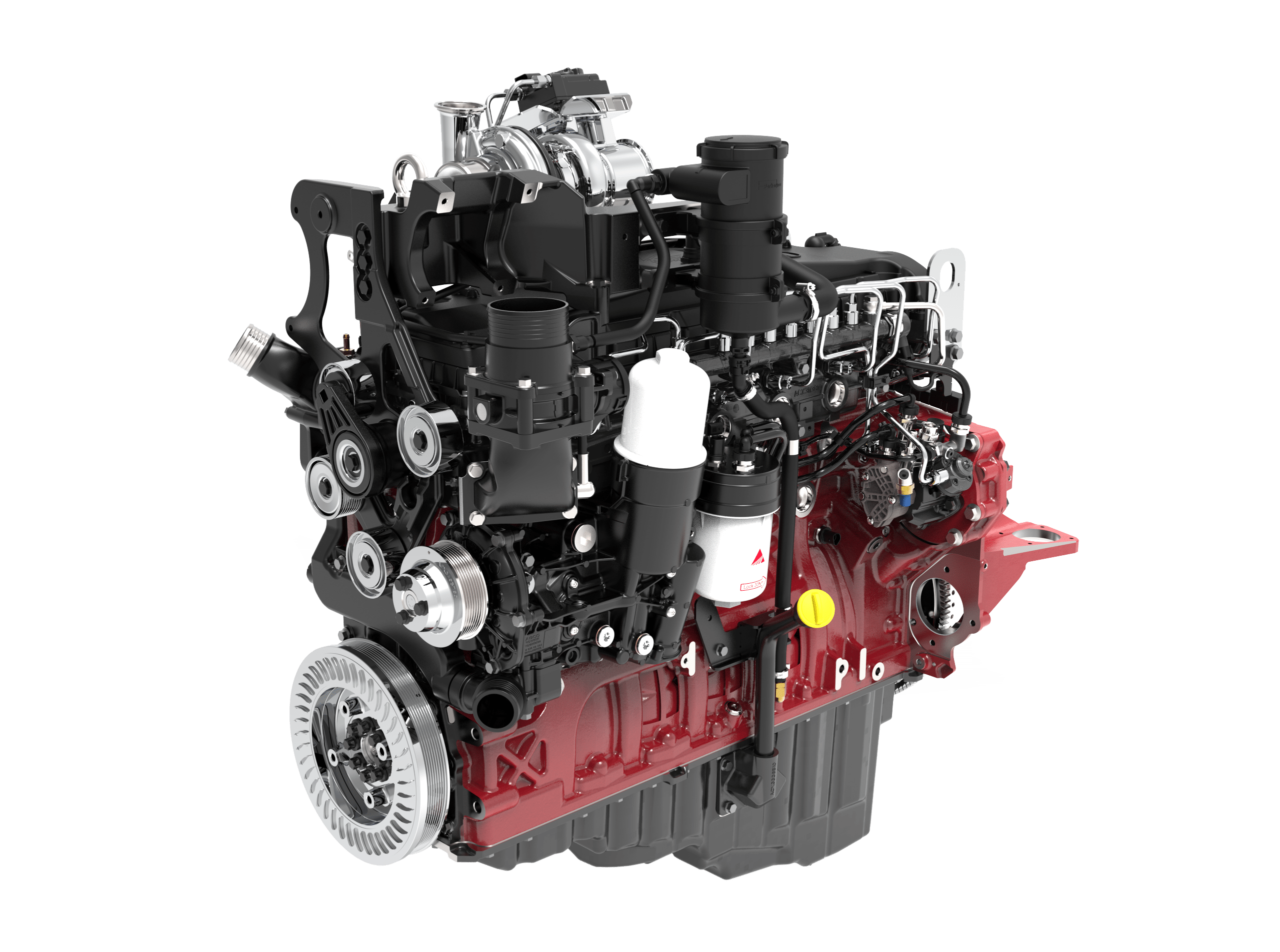 AGCO Power svela CORE, un motore ancora più efficiente rispetto al passato
Il primo motore della gamma CORE è il CORE75, un'unità da 7,5 litri e 223 kW con coppia, in grado di garantire risparmio di carburante e affidabilità, due aspetti cruciali nel mondo agricolo. Questo nuovo sistema propulsivo, tra l'altro, viene utilizzato per la prima volta nel nuovissimo trattore Fendt 700 Vario Gen7, novello vincitore del Tractor of the Year 2023. Il nuovo motore AGCO Power CORE75, che entrerà in produzione di serie nello stabilimento di Linnavuori entro la fine del 2022, presenta alcune delle caratteristiche più avanzate del mercato attuale.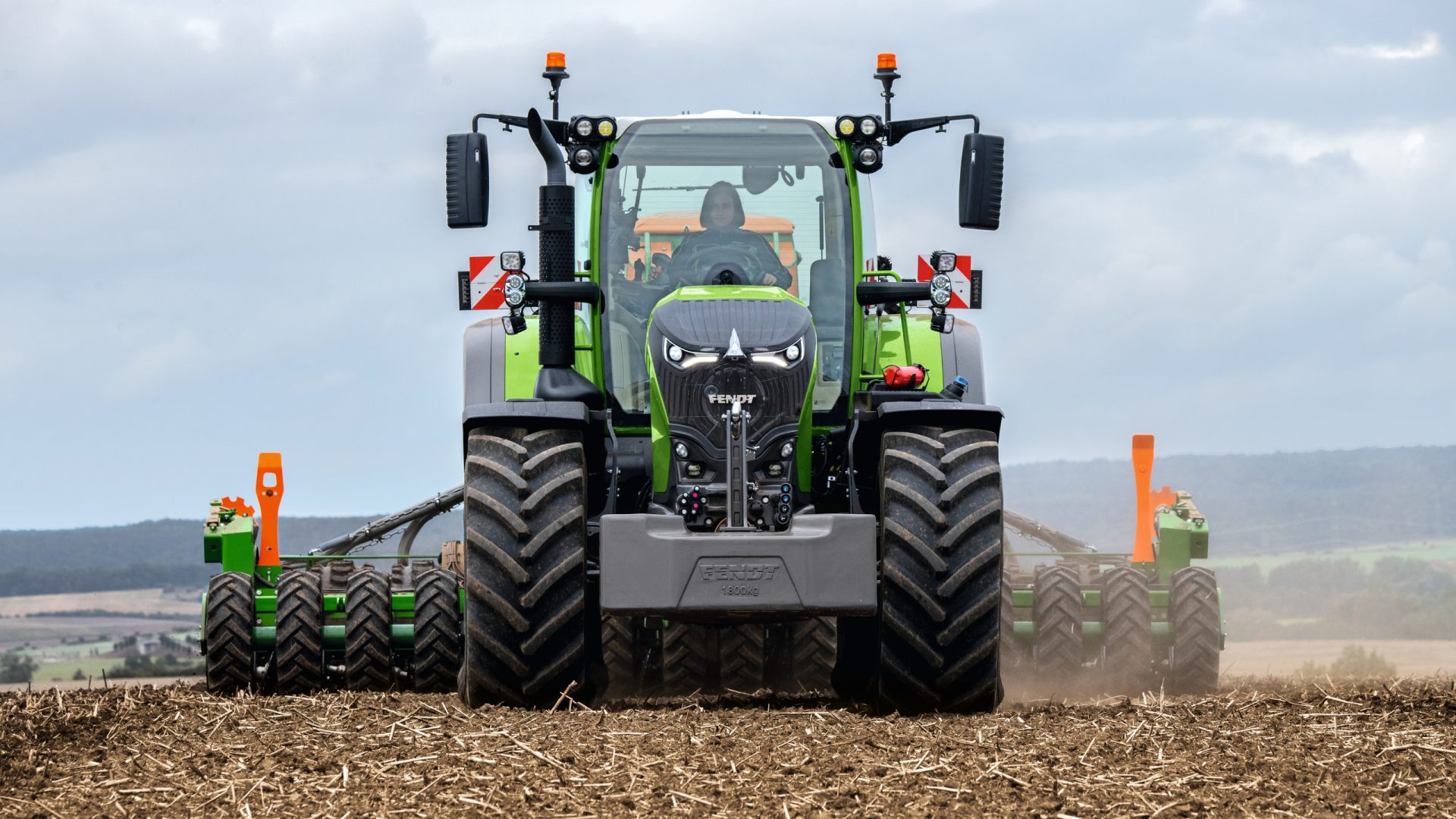 I commenti
"AGCO Power CORE75 eroga una coppia di 1450 Nm, la più elevata nella sua classe di potenza. Il motore è stato progettato per offrire la coppia massima a 1300 giri/min. invece dei più tipici 1500 giri/min. Questo concetto di bassa velocità consente di ottenere il miglior risparmio di carburante del mercato nella sua classe di potenza: 188 g / kWh", ha commentato Kari Aaltonen, Direttore della divisione ingegneria di AGCO Power.
"Questo design semplificato rende il motore più affidabile e più facile da manutenere", ha poi proseguito Aaltonen. "Grazie all'avanzato sistema EAT (Emission Aftertreatment), AGCO Power CORE75 è stato progettato da zero per soddisfare gli standard di emissione più severi senza la necessità di un sistema EGR (Exhaust Gas Circulation). Il nuovo motore è anche compatibile con i carburanti rinnovabili HVO, consentendo una riduzione fino al 90% delle emissioni di gas serra".
"I progettisti di motori di AGCO Power hanno lavorato a lungo con gli ingegneri Fendt per sviluppare il nuovo motore CORE75 per il trattore Fendt 700 Vario Gen7. Ha prestazioni eccellenti a bassa velocità e si adatta perfettamente alla trasmissione Fendt Vario. L'innovativo design del motore si traduce in ulteriori vantaggi, come un migliore raggio di sterzata e una maggiore altezza da terra. Attendiamo con ansia le future aggiunte alla piattaforma di motori CORE per le macchine Fendt", ha infine messo in evidenza Walter Wagner, Vicepresidente e Amministratore Delegato Ricerca e Sviluppo e Acquisto Fendt.