EIMA 2022, spazio all'innovazione: svelati i 62 macchinari del concorso "Novità Tecniche"
25 sono stati premiati come "Novità Tecnica", mentre gli altri 37 si sono contraddistinti nella categoria "Segnalazione". Saranno esposti presso la zona Quadriportico di BolognaFiere dal 9 al 13 novembre. Eccoli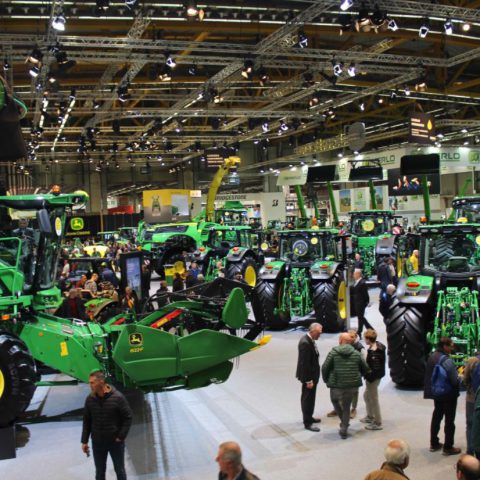 Una pioggia di innovazioni tecnologiche si è riversata copiosa su EIMA International 2022. Nel pomeriggio del 5 ottobre, nel corso di una conferenza stampa tenuta da FederUnacoma (gli organizzatori della fiera), si è svolta la premiazione del 'Concorso Novità Tecniche', l'evento che si svolge in concomitanza con la rassegna bolognese e che premia le più importanti innovazioni in ambito agromeccanico.
Complessivamente, sono 62 le soluzioni innovative, relative a ogni segmento della vasta merceologia presente in EIMA sia per l'agricoltura che per il giardinaggio e la cura del verde, e che rappresentano il cuore tecnologico di EIMA 2022. Saranno esposte dal 9 al 13 novembre durante lo svolgimento della rassegna, presso la zona Quadriportico, al centro del quartiere fieristico bolognese.
EIMA 2022: sono 62 le innovazioni tecniche, tra vincitori e segnalazioni
La giuria internazionale di esperti che ha selezionato e premiato le tecnologie più innovative, ha quindi eletto 25 modelli come "Novità Tecnica" assoluta e ha insignito ulteriori 37 modelli del titolo di "Segnalazione" (per un totale, come accennato poco fa, di 62). Dalle trattrici alle macchine operatrici, dalle attrezzature alla componentistica e all'elettronica specializzata.
Tra i tanti prodotti innovativi premiati spicca, per esempio, la vendemmiatrice semovente compatta per terrazzamenti UT110-CH500, il trattore quadricingolato Mach4 Tony di Antonio Carraro (tra i finalisti al Tractor of the Year 2023), il Landini Rex4 Full-Hybrid, il sollevatore telescopici ibridi di Dieci (con Hybrid Boost System) o il MoonDino, un robot autonomo per il diserbo alimentato con pannello solare. Ma sono tante le novità degne di nota: l'elenco completo dei vincitori è disponibile a questo indirizzo. L'elenco delle segnalazioni, invece, è consultabile qui.
I commenti
"L'alto numero dei modelli premiati evidenzia come l'industria di settore investa molto per le attività di ricerca e sviluppo – ha sottolineato il Presidente di FederUnacoma Alessandro Malavolti – e come sia capace di trasferire con estrema rapidità alla produzione di serie soluzioni tecnologiche inedite, spesso molto avanzate"
"Le macchine agricole hanno una missione ormai strategica – ha aggiunto Davide Gnesini, Responsabile dell'Ufficio Tecnico di FederUnacoma e coordinatore del concorso – quella di conciliare la massima produttività con la salvaguardia dell'ambiente, e quella di rendere possibile l'attività agricola in ogni contesto climatico e ambientale, e tutto questo proprio grazie a tecnologie sempre più aggiornate e performanti".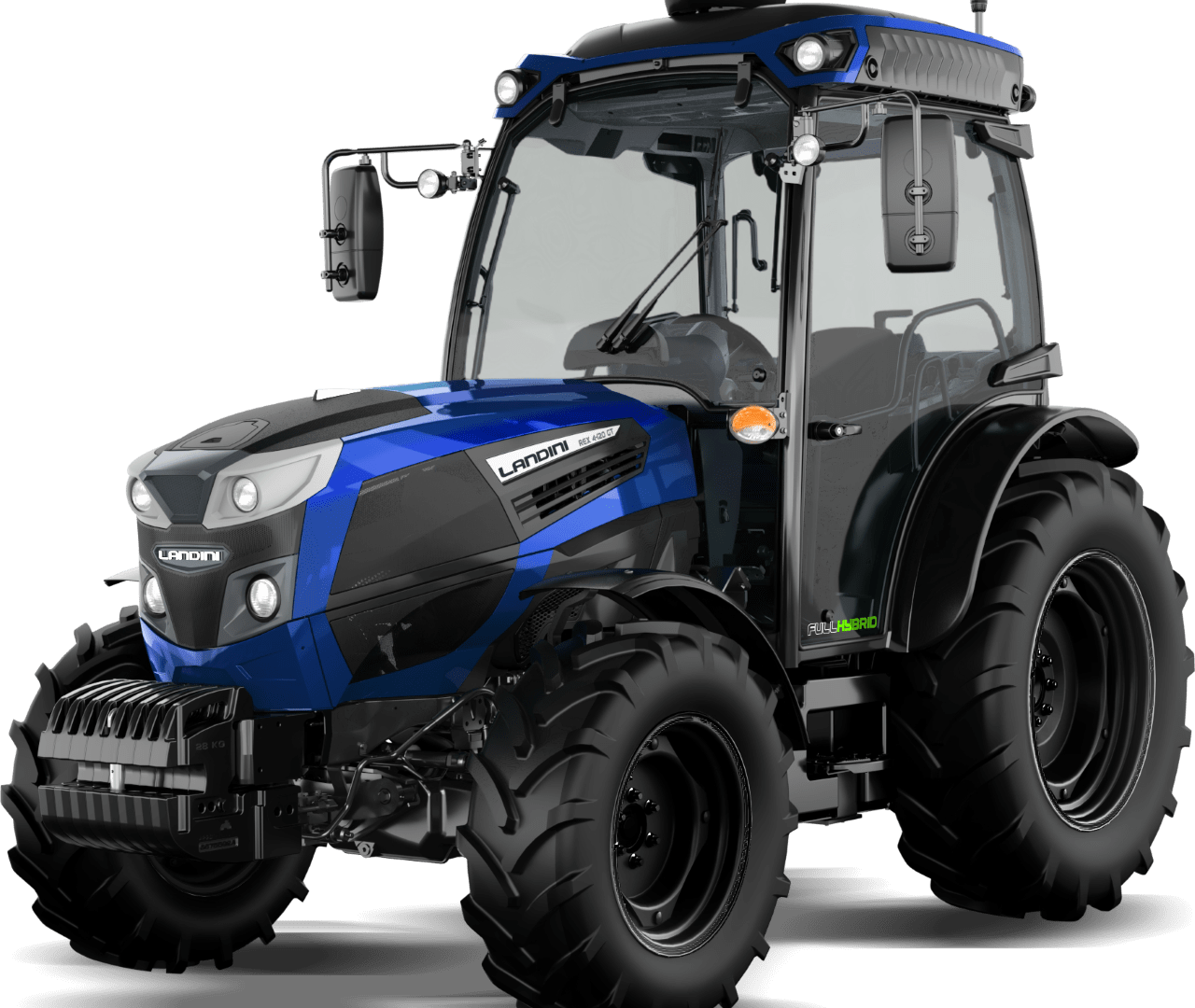 "La preview delle Novità Tecniche è stata pensata per evidenziare l'importanza del Concorso e della Mostra e valorizzare i brand che ne sono protagonisti – ha sostentuto Simona Rapastella, Direttore Generale FederUnacoma – ma anche per consentire alla stampa di divulgare le innovazioni con sufficiente anticipo, e per ricordare al vasto pubblico dell'EIMA che questa rassegna offre davvero il meglio possibile a livello mondiale nel campo della meccanica agricola".
Le Novità premiate non esauriscono il contenuto tecnologico della rassegna – tengono a rimarcare gli organizzatori – giacché moltissime sono le novità di prodotto presentate a EIMA 2022 dalle oltre 1.500 case costruttrici partecipanti, e grande rilievo hanno i modelli innovativi presentati al concorso Tractor of the Year e al lavoro nell'area dinamica di Green E-motion dedicata alle macchine per il gardening, che costituisce un'altra delle novità di questa edizione di EIMA International.