Il tour della fiera – EIMA 2022 [VIDEO]
327mila visitatori, migliaia di espositori e un'affluenza costante in tutti e cinque i giorni della manifestazione: l'edizione dei record della kermesse bolognese, passo dopo passo, novità per novità. Ecco il video (in fondo alla pagina)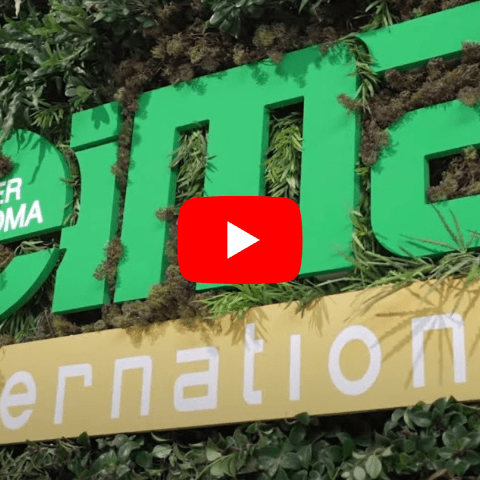 EIMA International 2022 è stato un successo senza precedenti: la fiera bolognese dedicata alla meccanizzazione agricola, dal 9 al 13 novembre, ha accolto oltre 327mila visitatori (57.300 dei quali erano stranieri), bissando il record del 2018, quando si registrarono oltre 317.000 ingressi.
Anche se la prossima edizione di EIMA International è già fissata dal 6 al 10 novembre 2024, nel 2023 ci sarà comunque un evento di grande rilievo per la meccanica agricola con il ritorno di Agrilevante by EIMA, la rassegna dedicata alla meccanizzazione per le colture dell'area mediterranea che si svolge alla fiera di Bari dal 5 all'8 ottobre 2023.
Nel frattempo, nel nostro video su EIMA International 2022 abbiamo ripercorso i padiglioni della fiera, soffermandoci sulle novità trattoristiche più importanti mostrate (lo specializzato John Deere 5ML, i Deutz-Fahr 6.4, i la gamma New Holland T4, i Puma 260 CVXDrive e tanto altro), su quelle legate agli attrezzi e, non ultimo, il Tractor of the Year 2023, di cui abbiamo seguito la cerimonia (con l'intervista al Presidente del Toty Fabio Zammaretti) e lo show dal vivo dei trattori finalisti. Buona visione!